Idea Options
Mark as New

Mark as Read

Bookmark

Subscribe

Email to a Friend
Squeezecenter media server
by
sspeed
‎12-14-2010
10:39 AM
- edited
‎12-14-2010
01:47 PM
Some aspiring minds got together and got an old version of Squeezecenter server for the Squeezebox line of products working on the Buffalo NAS. Would be great if Buffalo could make it inherent in the firmware. Maybe a partnership with Logitech? Could open up a whole new market for Buffalo if Logitech recommended the Buffalo NAS as the partner product for Squeezecenter.
http://forums.slimdevices.com/showthread.php?t=62842
Please click on the arrow to the left to give it a kudo if you think it's a worthwhile idea.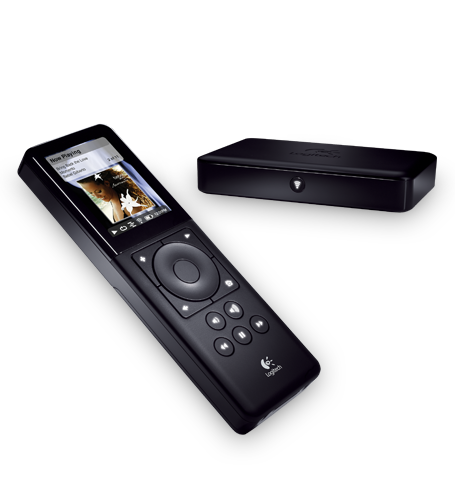 QNAP does it.... http://www.qnap.com/pro_application.asp?ap_id=71
Synology does it.... http://www.synology.com/enu/news/2010/05.26_release.php